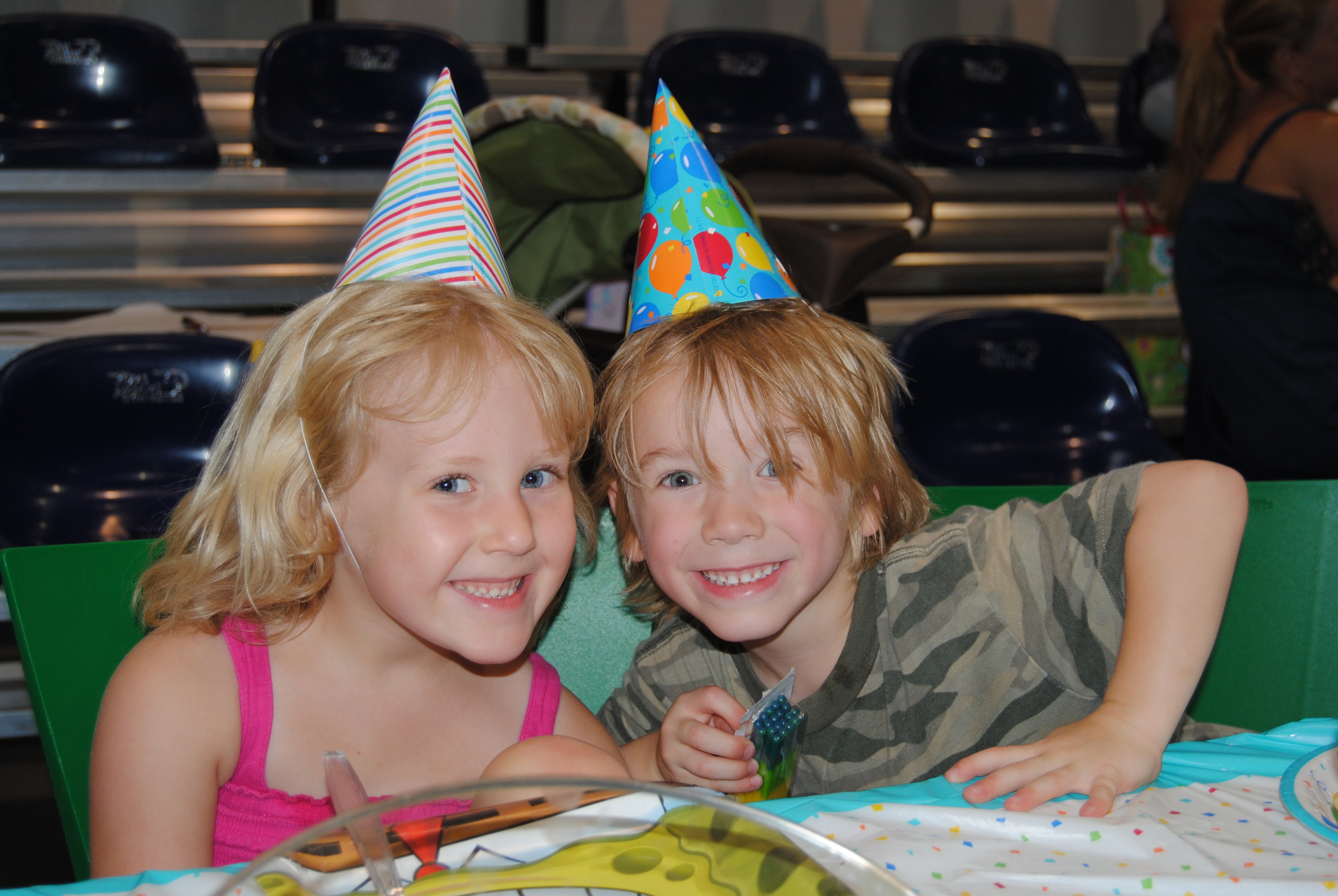 You take pictures, we do all the work.
You make memories, we clean up the mess.
Parents, you've got enough stress trying to find the perfect gift, order a cake that tops last year's, and not leave anyone off the guest list... let us help take care of the sugar-crazed chaos.
Your party lasts 2-hours, which consists of gym play, games, and trampoline. Let the kids run, scream, and be crazy in a safe, matted environment with our coaches who are fun specialists.
Available Time Slots
Saturday
3:00pm - 5:00pm
5:15pm - 7:15pm
Sunday
12:00pm - 2:00pm
2:15pm - 4:15pm
4:30pm - 6:30pm
Call to secure early